Stylish Family Portrait Photography
Family Portrait Photography
Studio Makeover Photography

You can choose the option of our professional make up artist for your portrait session who is experienced in both Bridal and Studio work and will make you feel relaxed and will give you any make up tips. Our make up artist also can style your hair for the day on the shoot to compliment your make up.

Bridal Makeup and Photography

Combine your wedding dress rehearsal with a fantastic bridal portrait session.

Our professional make up artist for your shoot is experienced in Bridal and Studio work and will make you feel relaxed and will give you any make up tips.

We will take images in various poses and settings to give you informal and relaxed images which you can treasure.
Portrait sessions can be taken either in the studio or on location. But with the British climate the studio is a lot more predictable!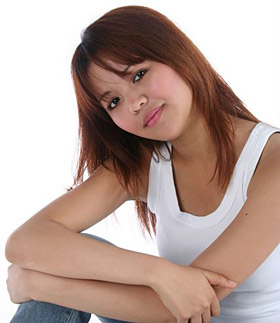 I try to make portrait sessions fun and informal in order to produce results that are dynamic and alive. As an experienced photographer I can produce protraits in both Modern Contemporary or Classical styles, the choice is yours.
Traditional classical portraits range from the posed, immaculately dressed traditional photograph, to formal occasions like graduations and awards. These portraits are generally more serious than the modern casual lifestyle photographs.
Lifestyle Photography tends to be more casual in its approach to creating an attractive portrait. These range from a pleasing relaxed style of photography that produces stylish works of art to action packed pictures that portray excitement and movement.
Which ever style you prefer I will provide you with a first class affordable service to suit your requirements.
Within the studio I can cater for all sorts of sessions from single person, couples, families, just kids, maternity and large family groups. Although for really large family groups I will quite often recommend going outside and have a large attractive garden area at the studio.